IMT Metatech Oy enterprise was established in 2006. It specializes in execution of shipbuilding works, engineering and performing of construction-assembly works of industrial and civil engineering.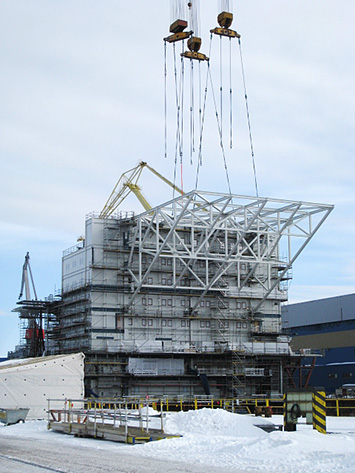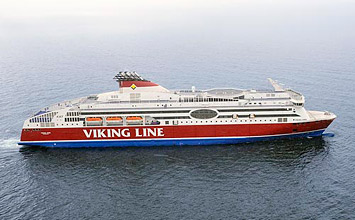 At the present time enterprise staff is 300 employees (workers and technical staff, translators), and depending on scope of executed work it can be increased up to 500 - 600 employees, expense of employees of sub-companies.
IMT Metatech Oy enterprise executes all works in good earnest. In activity base of the company there is a long experience of employees and very high professional standard which was obtained on the enterprises of Russian defense complex, countries of USSR and countries of European Community.
High quality should be obtained at any conditions. IMT Metatech Oy is Yours safe partner!